This week's topic is "Cars and Driving".
Here are the questions:
We all had a first car. What year, make, and model was your first car? My first car was a brown, beat up, second hand estate car. Not sure of the make, but the window kept falling out and it couldn't drive up a hill without a tank full of petrol. It made it for our first holiday, and lasted a year when the MOT showed holes big enough to jump through.
If you won the lottery, would you buy your dream car and what kind would it be? If you do not care to talk about cars, how would you spend your lottery money? My husband, Mr Hufflepuff, would know more about a dream car. I would buy a jaguar for him, as it is favourite car. For me the money would be spent on my family who needed anything. I would buy my daughter's house and make sure my own house is up to standard. A new kitchen and a shed for my husband. I would make sure my son wouldn't have to worry about money for the rest of his life. My house is their house anyway, but I would make a will to make sure that is clear. I would travel to the places I've only dreamt about. I would go to Italy (my father was a paratrooper there) I would visit my bestie and nephew in America.
The Transporter (hauling other people and going from point A to point B), Gone in 60 Seconds (fast!), or Driving Miss Daisy (Slow)? (This would be examples of your driving style.) My daughter would say I am driving Miss Daisy, slow. Although I still managed to get a speeding ticket, when the most likely culprit would be my husband.
Which is your preference to drive on: Interstate, Freeways, or Back Roads? I live in the UK. We have motorways here. I prefer driving where I have some control of the car.
Pick your favorite famous car on television. This will always be my favourite car because it was from the best TV show ever. When I was twelve I thought I was going to marry Paul Michael Glaser. That probably won't happen now lol. I watched the remake (film) and was not impressed. If they were to bring that magical series back it would need to be updated and the right actors found. It can be done, Hawaii Five O and Lethal Weapon were both recreated in the modern era. It could even be the children of Starsky and Hutch, but we will never know because that first film didn't work.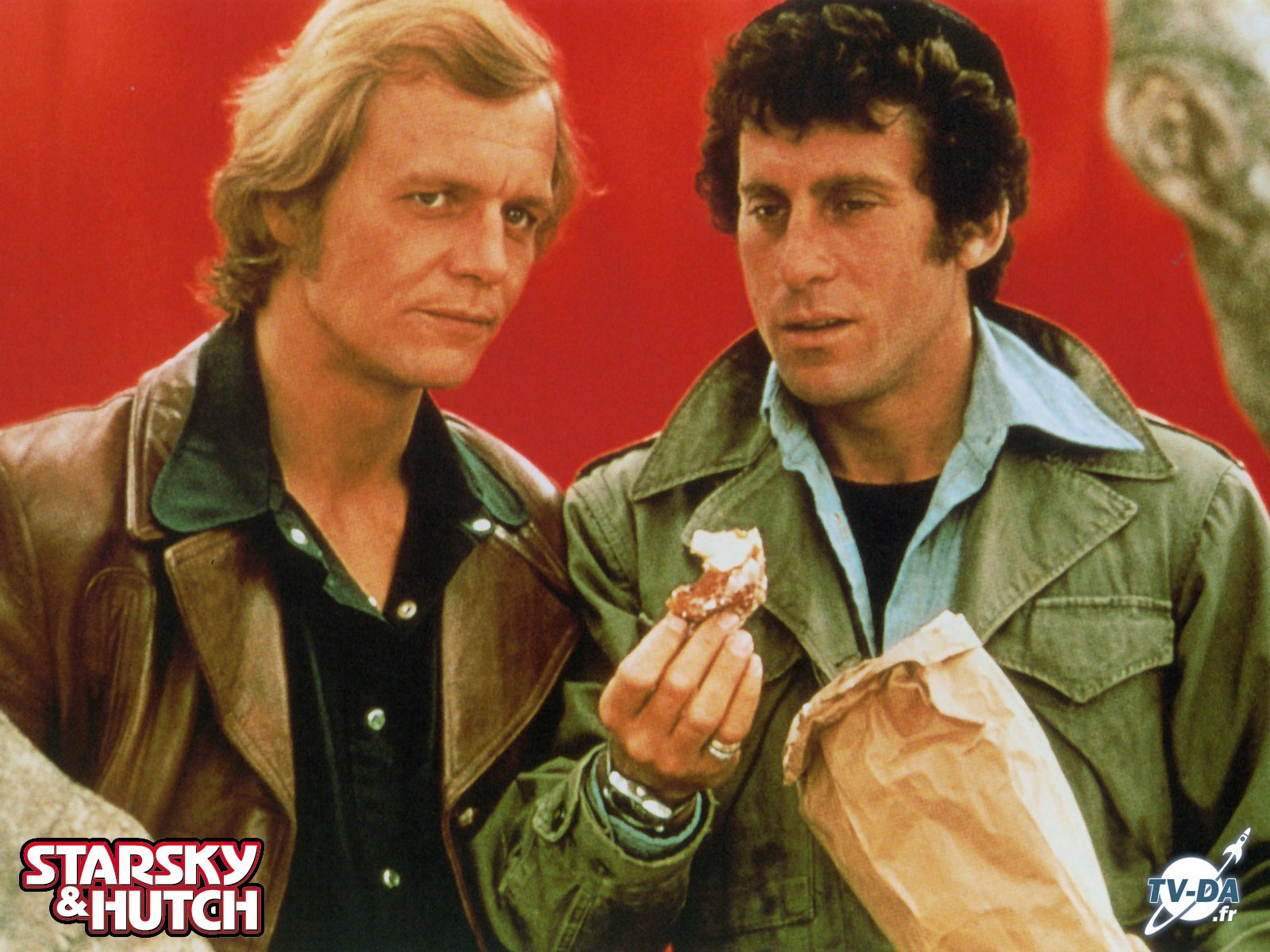 I loved watching Rizzoli and Isles and maybe, if they were to do another series of Starsky and Hutch, they could be the granddaughters of the originals. I would definitely watch it. Not only are they great actresses, but I can totally see them playing those roles.