Thanks https://lindaghill.com/author/lindaghill/ for this week's prompt where. and reposted for https://fivedotoh.com/2022/09/16/fandangos-flashback-friday-september-16th/
When you go away for a few days away,
Home a distant memory, but never far from our thoughts,
Eating out, walking along the beach, and a night out on the town
Realising the pace of life is slower, but then it has to be.
Escaping busy days, to another destination.
That's where I'll be this week, another destination. A few days beside the seaside. We're going to find the old hot dog stand, where they sell the best hotdogs. Maybe see what is on as a show there. A great cooked breakfast, fish and chips and taking it easy.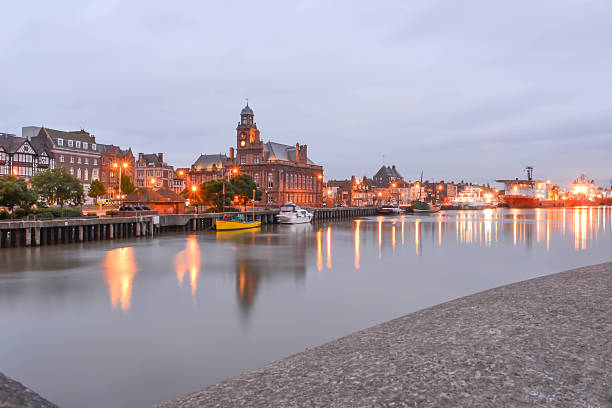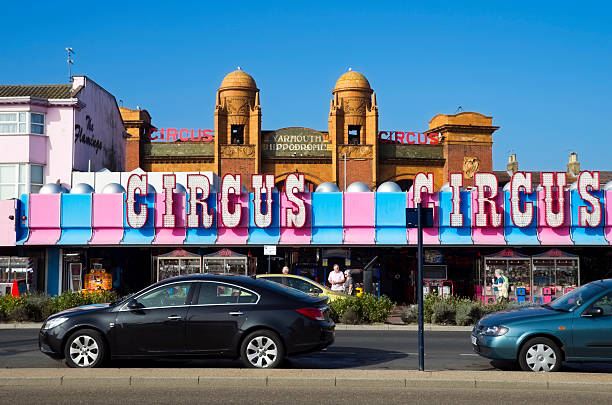 My first holiday in a couple of years, and I am looking forward to being away from it all. I will come back home refreshed, and ready to go.