Yard means a different thing to people living outside of the UK. It is rarely used here. It was a unit of measurement. In the USA it is talked about in yard sales. Totally different. UK – garden rather than a yard. There are so many colloquialisms. Side walk (curb) chips (crisps). In the UK chips are fried, or oven baked.
It doesn't stop there.
Words are the same but mean a different thing (watch)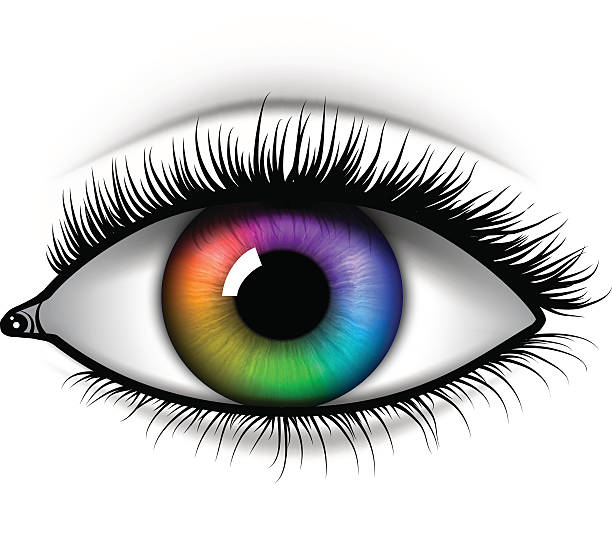 Better watch what I say or a few eggs will be broken.